We're celebrating National Fitness Day on Wednesday 21st September 2022 with a wide range of offers, challenges and classes to inspire you to get active!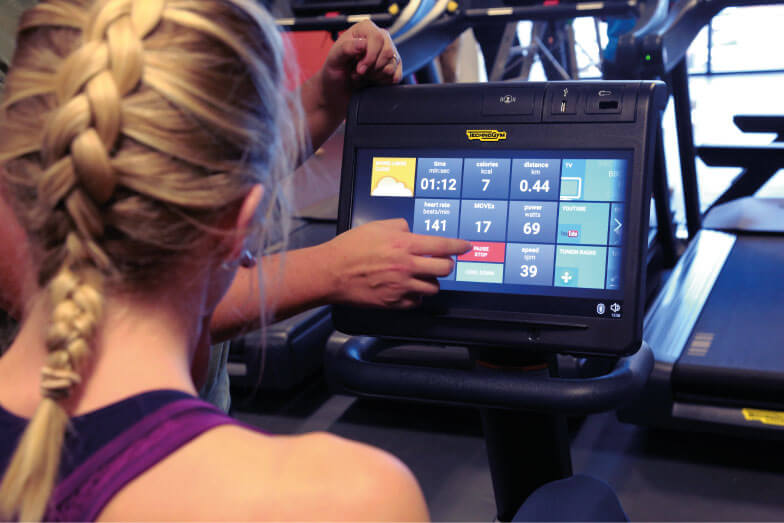 MOVEs Challenge
For one day only, can you get the highest number of MOVEs?

Track your Moves using our state-of-the-art equipment or during classes!
Be sure to download the Mywellness app to take part in this challenge!
What are MOVEs
MOVEs are the ultimate units of measurements, assessing and accurately tracking your lifestyle based on the the exercise you do regardless of your gender, age or fitness level.

Here are some examples of how MOVEs are taken:
– Five flights of stairs are considered 50 MOVEs
– A nice walk of half an hour equals to 200 MOVEs;
– But if instead of walking for half an hour you decide to run, well… the 200 MOVEs will become 400 MOVEs, twice as many!
---
Join in our classes this National Fitness Day: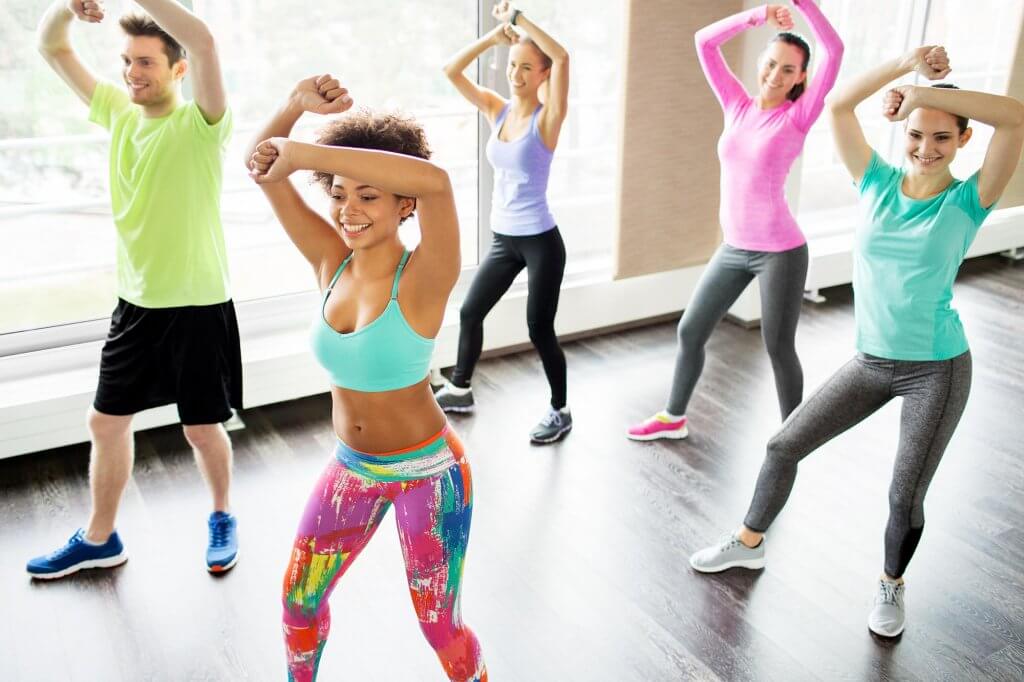 Zumba
Shake and shimmy with our Zumba classes, hosted in the sports halls at Centre AT7 and Xcel Leisure Centre.
Join us at:
11:00am – 12:00pm at Centre AT7
1:00pm – 2:00pm at Xcel Leisure Centre
Available for: All members and non members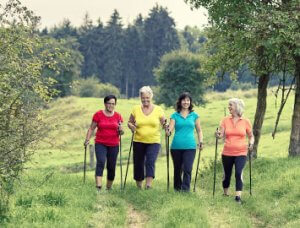 Family Walking Club
Our newest club is hosting an extra session which will be available for families!
Starting from 4pm at Centre AT7.
Book your place today by visiting in-centre, calling our centres or booking via MyWellness App.
Walking Club occurs every Wednesday from 2pm at Centre. This is a 2 mile walk that includes a loop around Stoke Heath Park.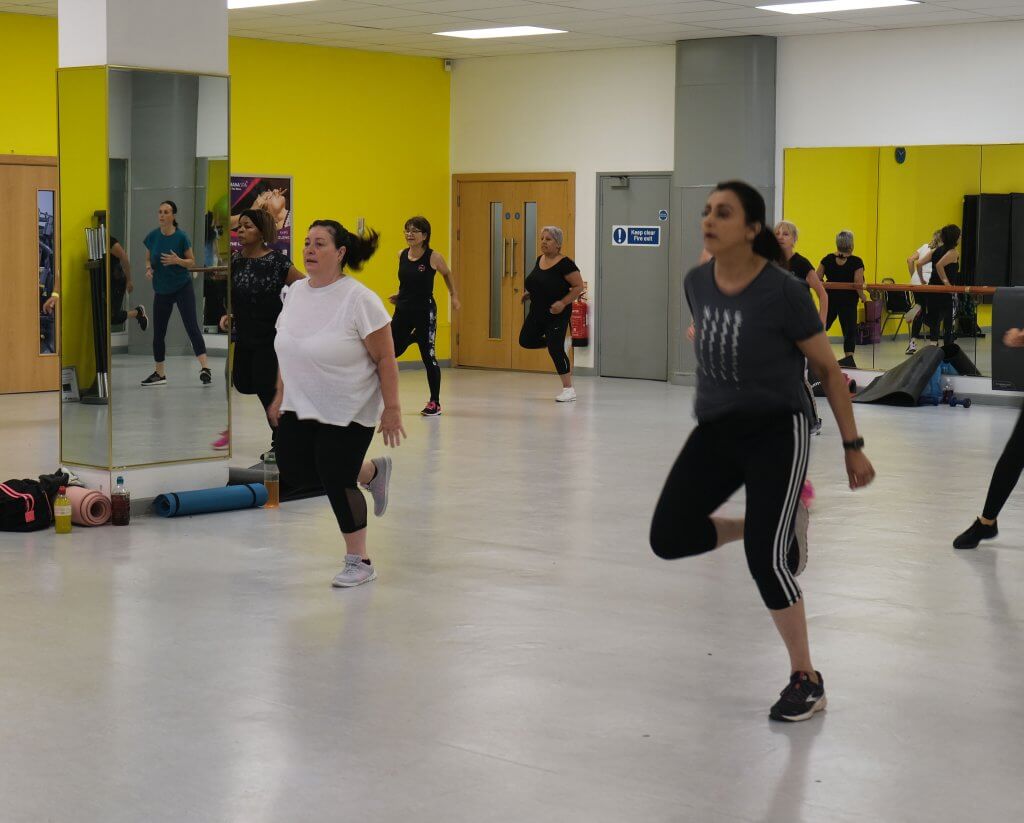 OFFER: £1 per class for non members
Are you a non member and looking to try a class? We're offering all classes for £1 on National Fitness Day!

Why not team up with your friends and family to get fit together.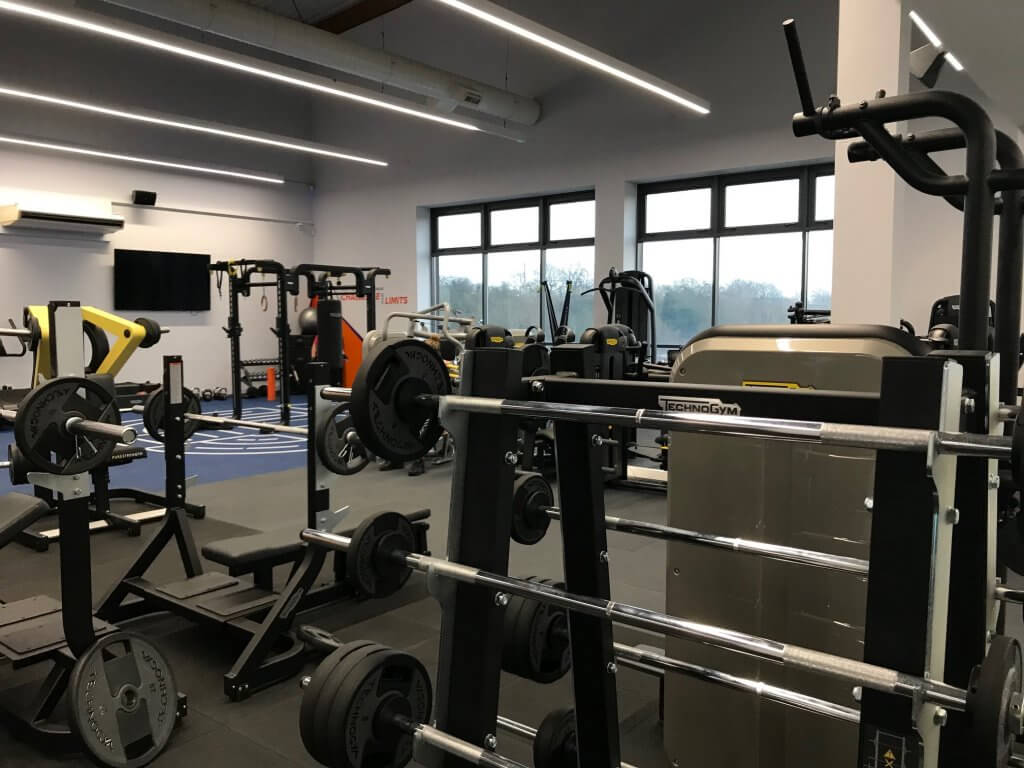 COMPETITION: Win 3 month membership!
Join in with our classes this National Fitness Day and win a 3 month membership!

Just join one or more of our classes as a non member on the day and when you go to pay at the reception, our team will automatically enter you in!
---
National Fitness Day – Class Timetable changes
Centre AT7
5:30pm – 6:00pm HIIT
6:15pm – 6:45pm Clubbercise
7:00pm – 7:30pm Body Pump
7:45pm – 8:30pm Body Balance
The Alan Higgs Centre
6:00pm – 6:30pm Kettlebells
6:35pm – 7:05pm HIIT
7:15pm – 7:45pm Group Cycle
7:15pm – 8:00pm Yoga
The Wave
5:30pm – 6:00pm Zumba
6:15pm – 6:45pm Body Combat
7:00pm – 7:30pm Body Attack
7:45pm – 8:15pm Body Pump
8:30pm – 9:00pm Core
Moat House Leisure Centre
5:00pm – 5:30pm Family Boxing
5:45pm – 6:15pm Boxercise
6:30pm – 7:00pm Circuits
6:00pm – 6:45pm Yoga
7:00pm – 7:45pm Yoga
Xcel Leisure Centre
6:00pm – 6:30pm HIIT
6:35pm – 7:05pm Core
7:10pm – 7:40pm Pilates